What are the SKILLS required for a 'future-proof' workforce and career?
EducationYalla focuses on the development of your Future Skills - C21st SKILLS, FINANCIAL LITERACY, SUCCESS STRATEGIES, HEALTH & WELL-BEING AND SO MUCH MORE …
EducationYalla with its collaborators (The Experts) and sponsors, designs and delivers activities incorporating challenging, stimulating and real-world relevant tasks and information. The activities encourage and embed the development of critical thinking, leadership skills, creativity, problem-finding and solving, whilst also maximising student engagement. 
​What do we do?
Improve and simplify the process of / and the engagement to learning and personal development.
How do we do this?
By encouraging individuals to adopt ownership for their own learning, anytime, anywhere, any device.
Why is this SO IMPORTANT?
Because if you apply your learning with relevance to everyday scenarios, you develop a better and higher embedded level of understanding.
EducationYalla allows each student to have their own learning portal, which contains direct links to their online resources. Students build their own portfolio, which can be accessed 'anytime, anywhere, any device'.
Testimonials for EducationYalla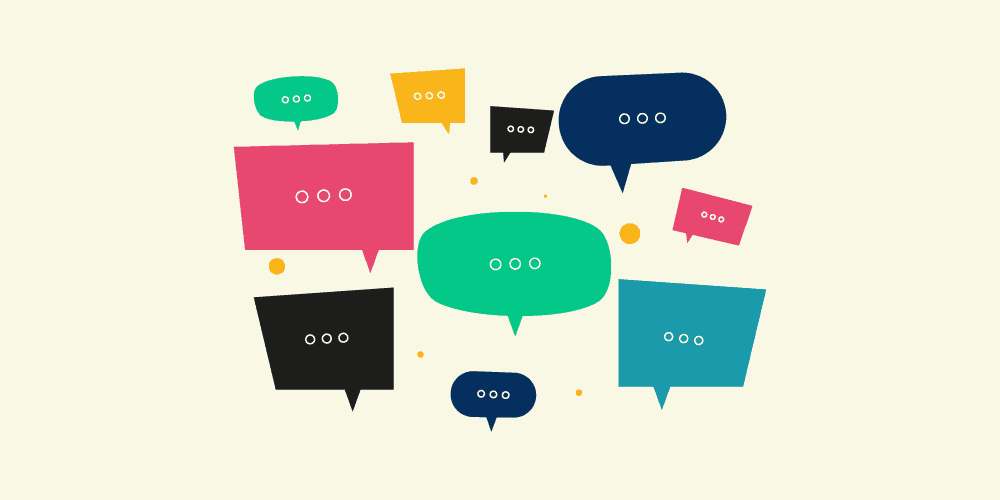 I absolutely love it ! Its the type of things that could be used in PSE classes with our guidance counsellor as well as for personal listening.
​
(Caitlin - College Student, Aberdeen)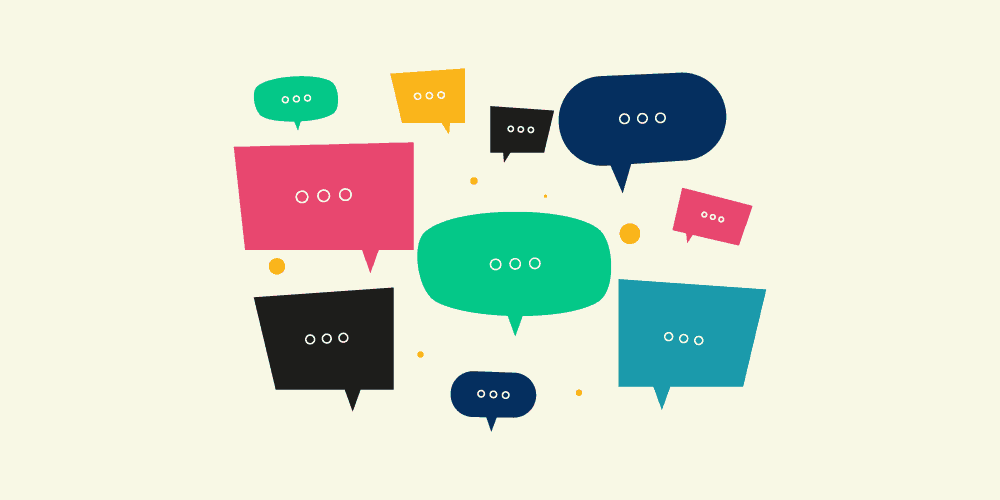 This is awesome ! I love the notion of giving them (students) an app to keep all this stuff together ...
(Pippa - Teacher, Wellington, NZ)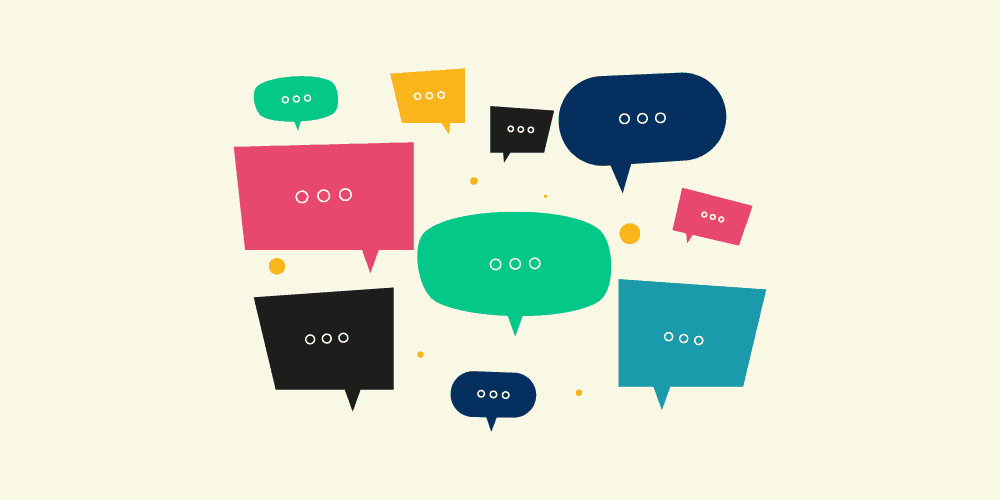 I would definitely want to use this as everything is all in one place. Also l don't have to print out a tree, it is eco-friendly for our environment ... I can take it with me.
(Yr 10 Student - NAS, Dubai) ​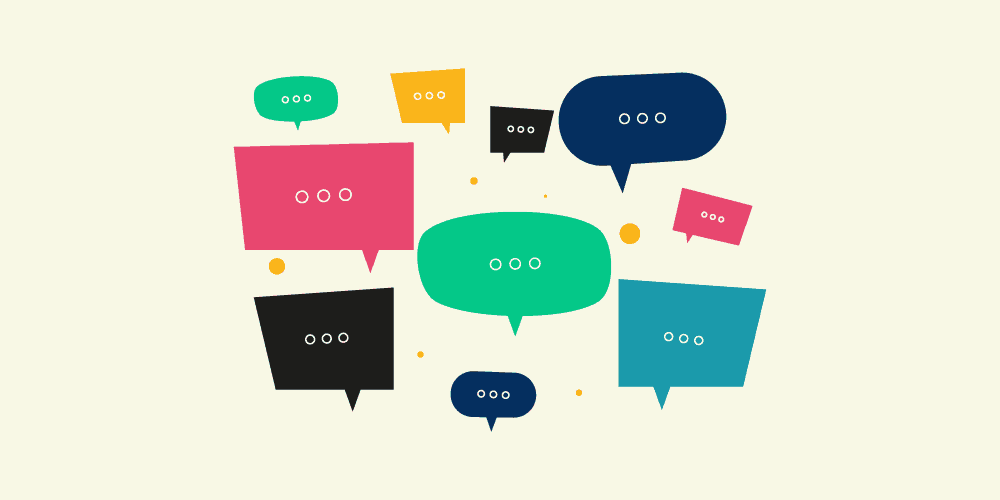 I love that my IB students are able use what they are learning on EducationYalla in their TOK lessons. It makes a difference.
(IB teacher - DIS School, Dubai)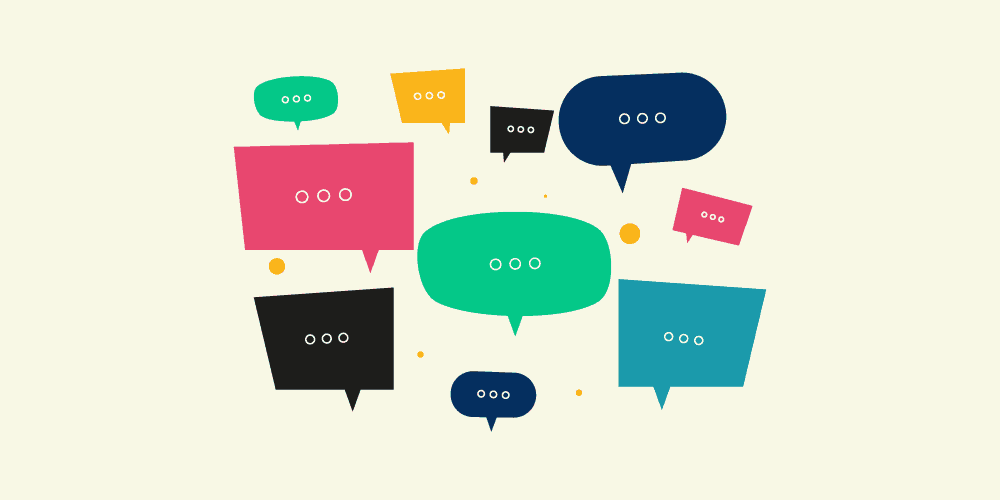 I really like this podcast! its really good to stop getting in to bad habits :) (#notjustmakingthetea)
(Yr 7 student - SAFA School, Dubai)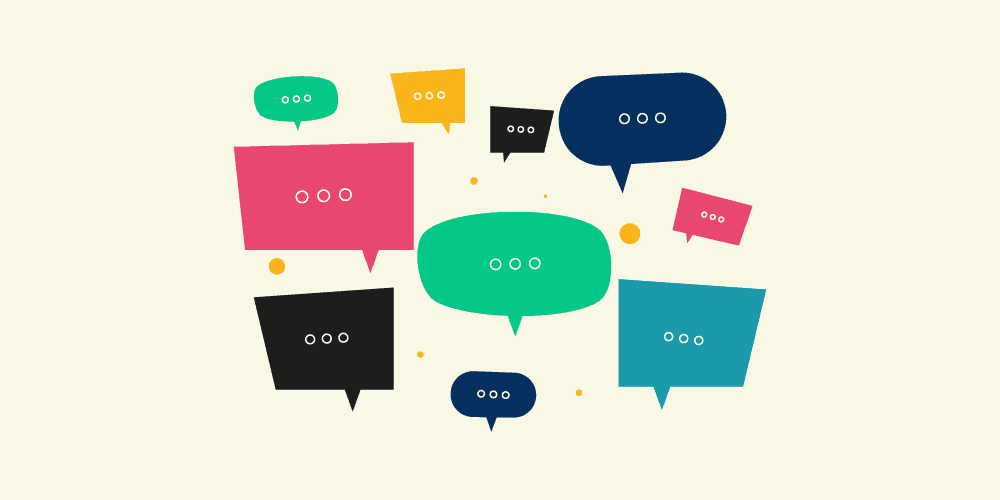 Thank you for the tip! this is a great podcast for people who stress a lot, its a nice way to gain more concentration just by doing these 5 minute exercises. (#notjustmakingthetea)
(Yr7 student - SAFA School, Dubai)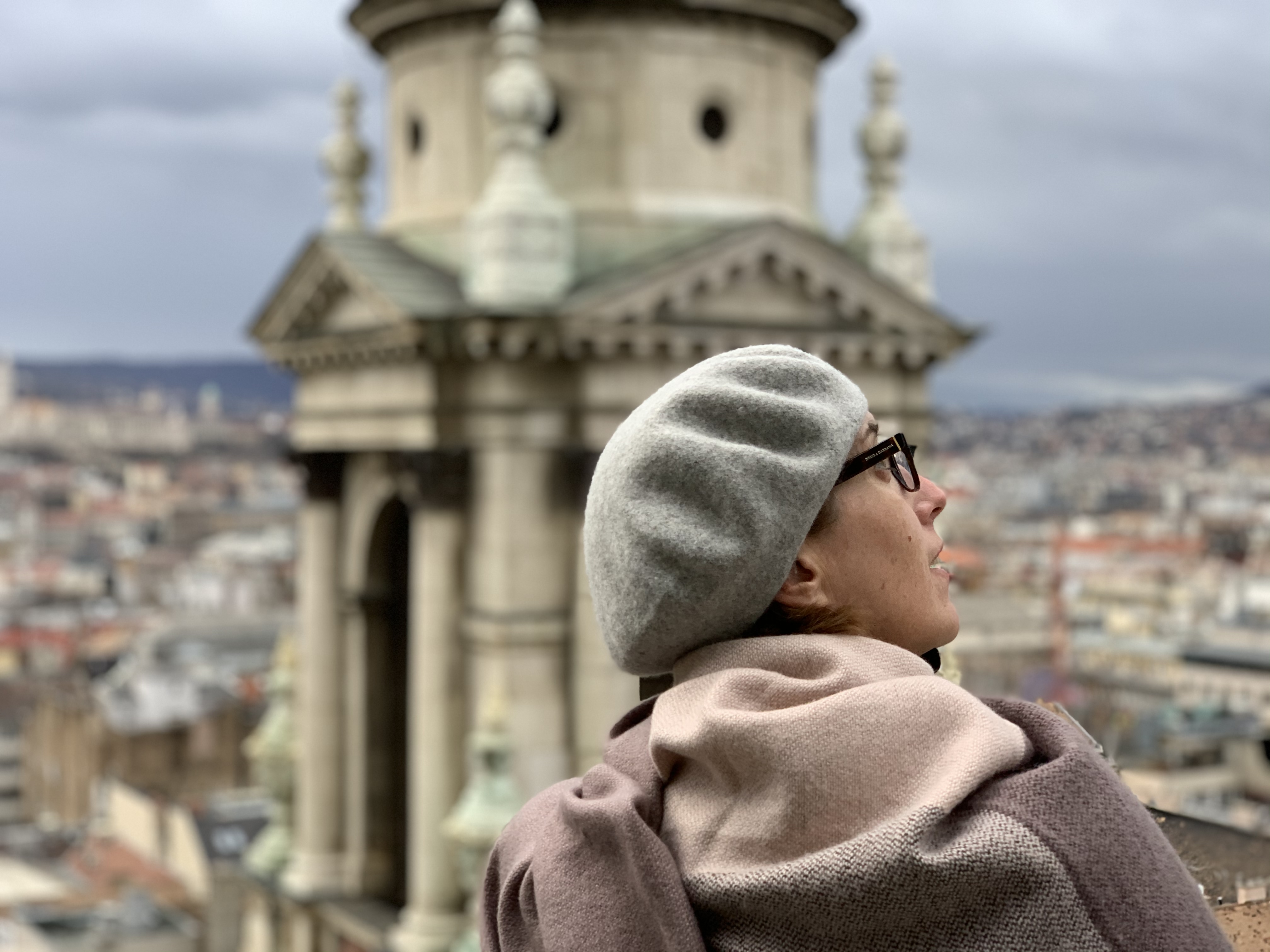 Hello ...
For the past year I have been working on a series of courses which support young adults with personal development and career advice.
And EducationYalla came to be ...
The aim is to create and promote great resources about topics such as C21st success skills, competencies in financial literacy and how to build a great personal portfolio. Whilst ensuring 'real-world' relevance and collaborations.
This has led to many opportunities and interesting connections in my own life, which has additionally enhanced my own personal learning. This includes accreditation as a UN:CCLearn Climate Change Teacher, Advanced Certification Design Thinking – IDEO University, Events Management Certification, Life Coaching Certification and CBT Certification.
My plan is to develop more courses and collaborations which support young adults with personal, social and health & well-being development.
Keep watch for new courses coming soon !
I look forward to hearing from you soon.
Rachael
*If you are a student (11-18 yrs) or a teacher, please contact [email protected]
for school rate packages.
EducationYalla works with ...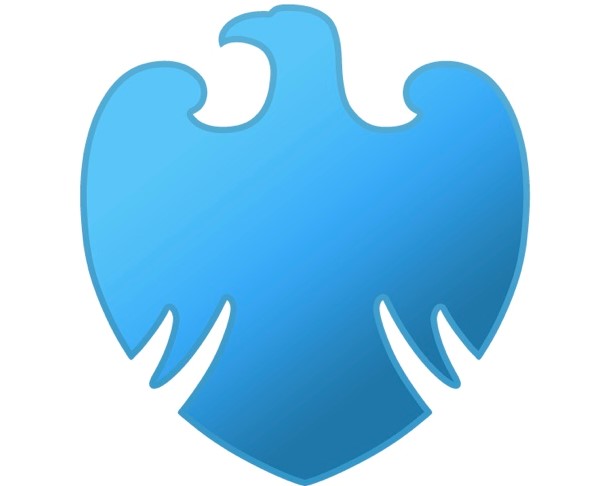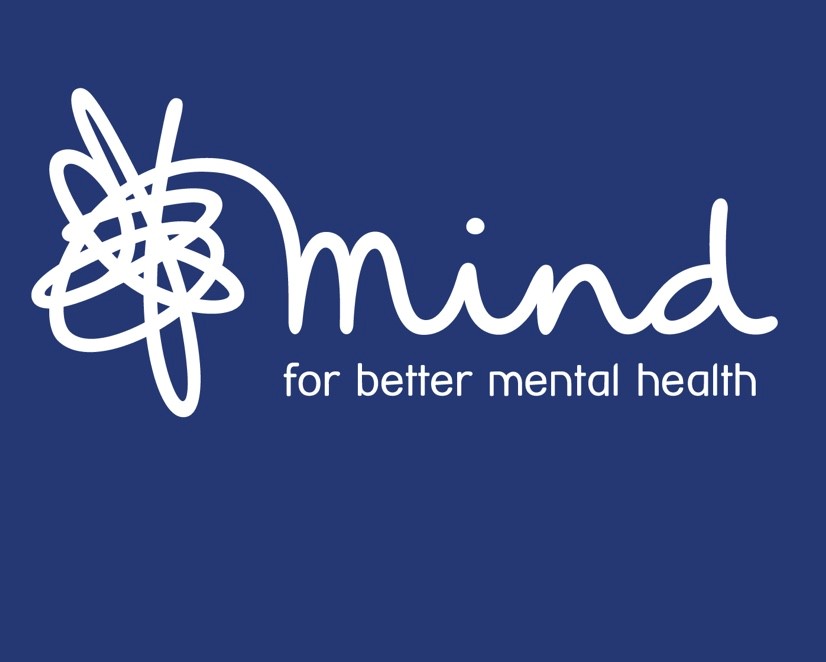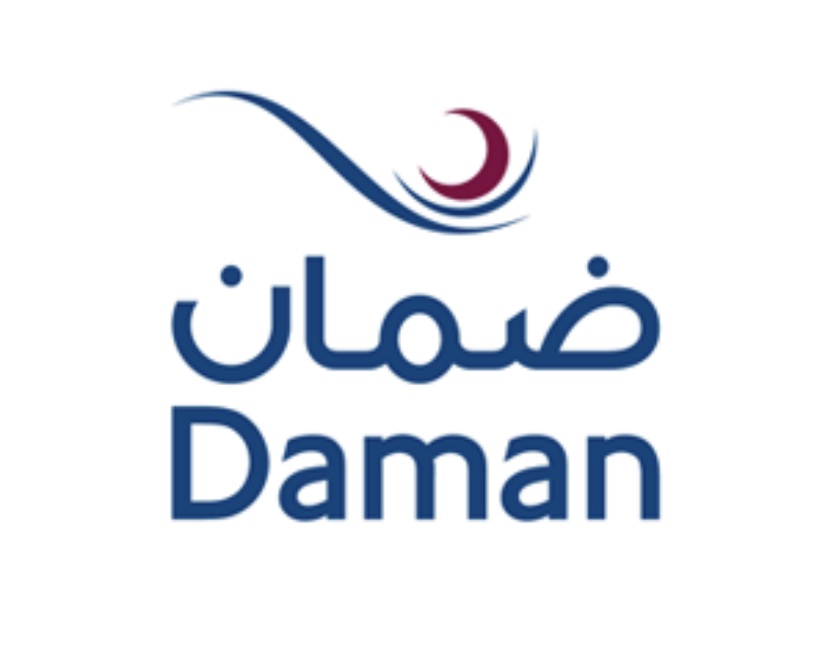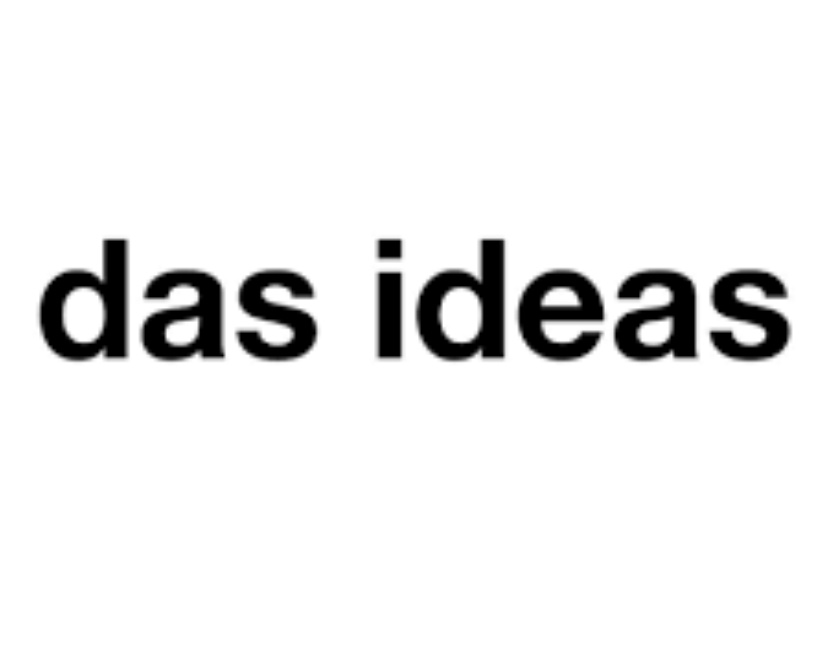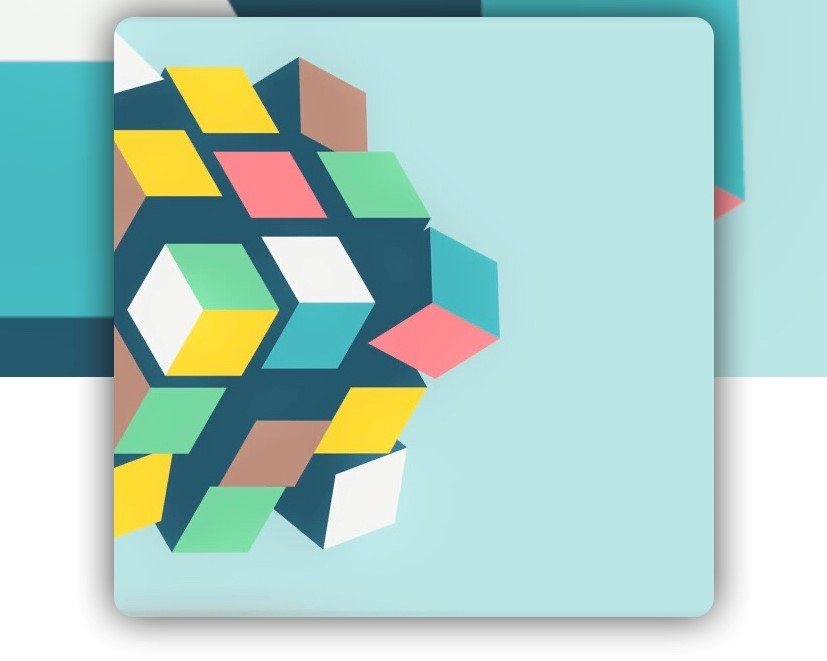 #notjustmakingthetea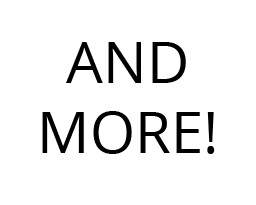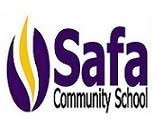 Safa Community School - UAE